Avologi is a luxurious medical beauty brand founded in 2012 by engineers from the Technion Institute.
Captivating new intelligence in medical beauty solutions and architects of high-tech, Avologi is derived from professional medical and aesthetic treatments, enabling consumers to achieve professional results at home.
Avologi understands the desire for a safe, effective, non-invasive, at-home, easy-to-use, anti-aging solution, Thus Avologi continues to innovate and create handheld devices that utilize advanced technologies for anyone who wants to take anti-aging into their own hands.
The Avologi products offer cutting-edge, FDA class II cleared medical devices which are clinically proven and dermatologist recommended for skin rejuvenation and anti-aging concerns.
Our mission is to enable consumers to achieve real professional Anti- Aging results at the comfort of their own home.
Avologi ENEO, Your Aesthetics Solution
Anti Aging – Red & infra-red light technology to diminish fine lines, wrinkles and skin impurities
Hypoallergenic – Highest medical standard 24 karat gold applicator tip
Clinically Tested, Safe & Effective – Safety chip to control temperature 20 times per second
Anti Inflammatory – Detox blue light helps clear away imperfections
Improves Skin Elasticity – Micro vibration improves cell regeneration and lessens puffiness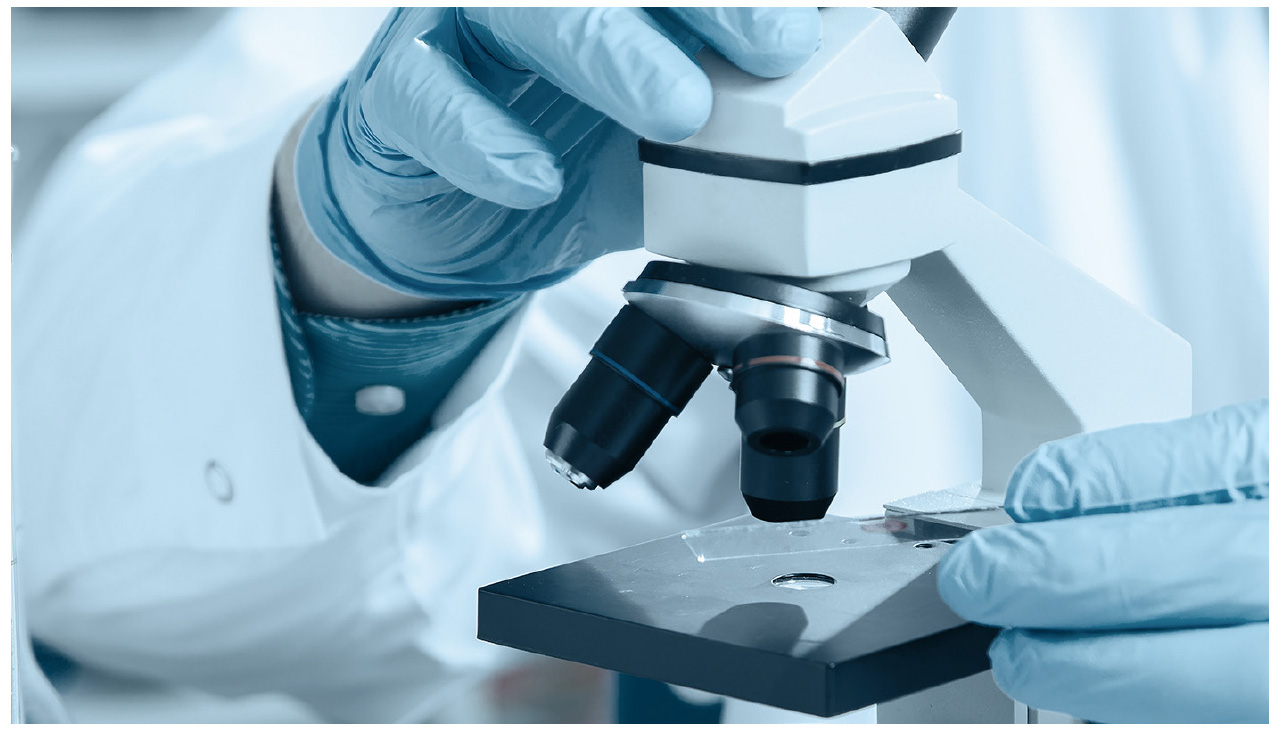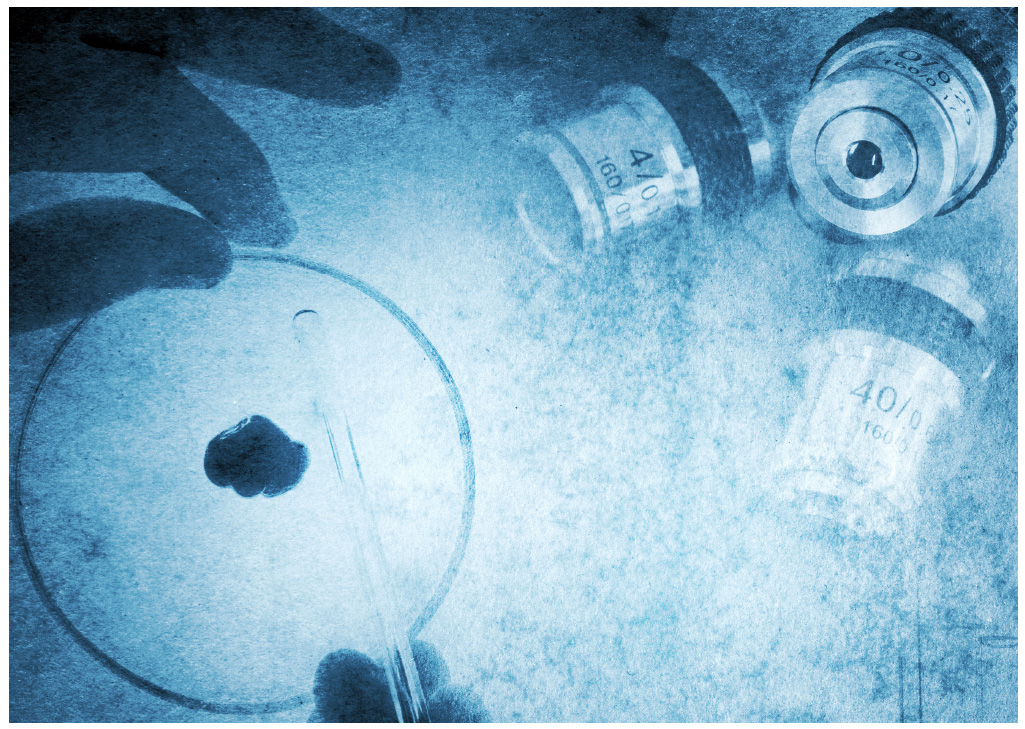 98%
OF USERS
reported improvement in
WRINKLES
91%
OF USERS
reported improvement in
SKIN TEXTURE
95%
OF USERS
reported improvement in
PORE SIZE
89%
OF USERS
reported improvement in
SKIN PIGMENTS
*Based on results of a clinical study in 34 patients, measuring improvement in Fitzpatrick Wrinkle Scale at 3 months compared to baseline
The Avologi scientific product range is designed to meet the highest standards, supplying you with the results you have always imagined. WE ARE LIGHT YEARS AHEAD
Light-based treatments are a revolutionary aesthetic approach for delivering clinically proven results, thus enabling you to achieve professional results at home. Light therapy works below the skin's surface to achieve beautiful, smooth, healthy looking skin. Our advanced technology is spired by the most advanced, innovative professional treatments, utilizing the same technology used by professional dermatologists in a hand held compact device that can be used at home. Allowing you to achieve real professional Anti-
Aging results at the comfort of your own home.
TRUSTED
Both Dermatologists and Customers trust us, our products are FDA cleared, and we carry out extensive clinical research to revolutionize at-home skincare treatments. Always innovating, setting the standards and continuing to discover the future.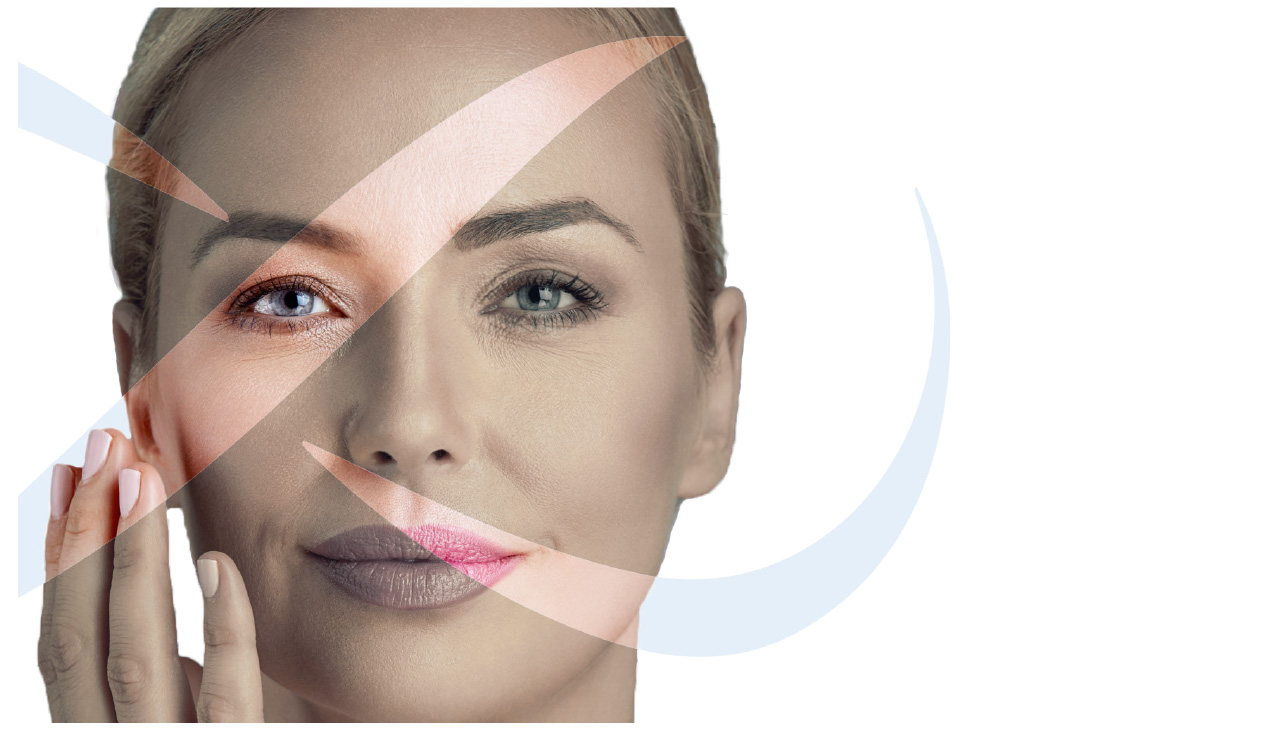 An advanced, professional, 510K FDA cleared class II anti-aging medical device that provides immediate improvements with long lasting anti-aging results on face & body.
Avologi Eneo Advanced is a noninvasive, clinically tested, dermatologist recommended FDA cleared medical device that dramatically changes the future of anti-aging treatments.
This unique second-generation technology allows for immediate and long lasting anti-aging results.
Avologi Eneo Advanced helps to clear almost any impurity in your skin appearance: fine lines, wrinkles, pigmentation, enlarged pore size and discoloration, can now be targeted.
Avologi Eneo Advanced uses dual wavelengths of 633 and 830 nanometers penetrating to the dermis. The treatment is further enhanced by the help of micro pulse therapy, 24 karat gold and detox blue light, to get the results you want.
These combined technologies ensure sustainable skin rejuvenation results with minimum effort, zero side effects and no allergies.
Clinically tested, safe, effective, and dermatologists recommended, suitable for all skin types and tones.